Life Insurance Australia
:: News
AFCA finds MLC failed to give proper notice of rate increases
AFCA finds MLC failed to give proper notice of rate increases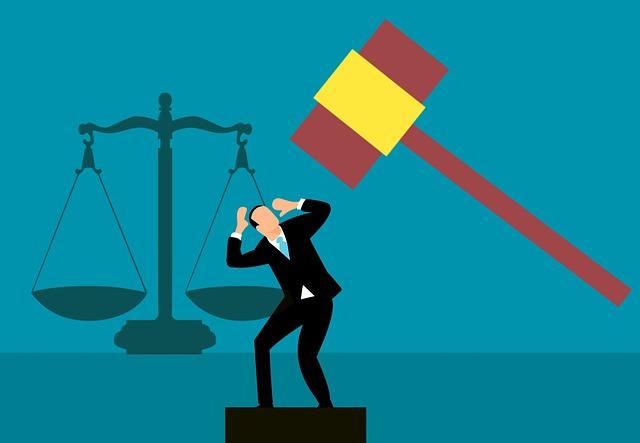 A dispute ruling against MLC, the Australian Financial Complaints Authority (AFCA) found that the company did not give adequate notice when it raised the critical illness premiums of a policyholder.
The complainant disputed the changes to his policy, saying he was misled about how the increases tied to annual rises in benefits would work. MLC also made underlying premium rate increases and the complainant says that he was misled into believing those would not happen.
The AFCA found that MLC did not mislead the customer but determined that it should have warned him about premium increases in accordance with its policy terms and Australian law..
But the ombudsman determined that MLC had not notified him of the change to premiums in 2014, 2015 or 2016 in accordance with its policy terms or under the Corporations Act.
The Australian Financial Complaints Authority has found that the insurer did not give notice of a change in premium rates and as such, it was not entitled to make these changes. The complainant is to have his premiums returned for the years 2014-2016.
Published:Thursday, 19th May 2022
Source: financialservicesonline.com.au
Share this news item:
Australian home insurance in crisis?


19 May 2022: .financialservicesonline.com.au

Warmer temperatures linked to climate change are likely to make home insurance unaffordable for over 500,000 homeowners in Australia by 2030, according to a report from the Climate Council.

- read more
Insuring your most valuable asset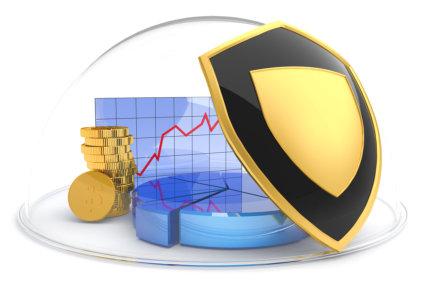 While many people would consider their home or their car to be their most valuable asset, it's your ability to earn an income that is most important in shaping your financial future. Statistically, two thirds of working Australians will suffer an injury or illness that will sideline them for 90 days or more. The majority of these people would not be able to pay their mortgage or meet car finance and other loan commitments without adequate income insurance.
Business Interruption Insurance - Getting the Indemnity Period Right


Business Interruption Insurance can be what stands between the collapse or survival of your business following major loss such as a fire, flood or storm. As important as getting the sum insured right is ensuring that you have the right indemnity period for your business. This article will help you understand the factors which should influence how long a Business Interruption Insurance indemnity period your business needs.

- read more
Insurance Disputes


Just because your insurer has rejected your claim, does not necessarily mean that your case is closed. If you think that you have been unfairly treated, here are some ways to get the insurer decision overturned.

- read more
All quotes are provided free and without obligation. We respect your
privacy.
Insurance broker:
An agent acting on behalf of the insured (not the insurance company) who negotiates the terms and cover provided by the insurer in the insurance policy.