Life Insurance Australia
:: News
AFCA finds MLC failed to give proper notice of rate increases
AFCA finds MLC failed to give proper notice of rate increases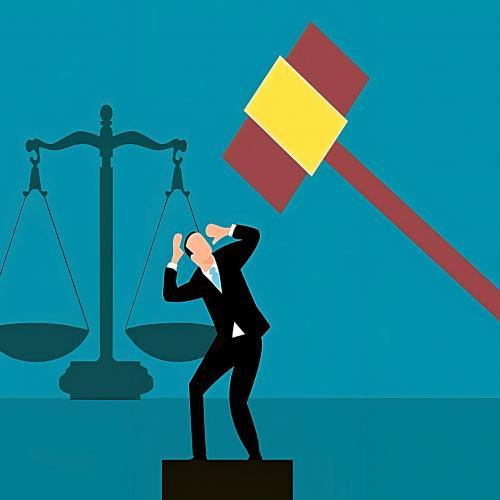 A dispute ruling against MLC, the Australian Financial Complaints Authority (AFCA) found that the company did not give adequate notice when it raised the critical illness premiums of a policyholder.
The complainant disputed the changes to his policy, saying he was misled about how the increases tied to annual rises in benefits would work. MLC also made underlying premium rate increases and the complainant says that he was misled into believing those would not happen.
The AFCA found that MLC did not mislead the customer but determined that it should have warned him about premium increases in accordance with its policy terms and Australian law..
But the ombudsman determined that MLC had not notified him of the change to premiums in 2014, 2015 or 2016 in accordance with its policy terms or under the Corporations Act.
The Australian Financial Complaints Authority has found that the insurer did not give notice of a change in premium rates and as such, it was not entitled to make these changes. The complainant is to have his premiums returned for the years 2014-2016.
Published:Thursday, 19th May 2022
Source:
Share this news item:
Life Insurers Under Scrutiny: The Consequences of Failing to Meet Obligations


02 Feb 2023: .financialservicesonline.com.au

The regulation of insurance claims handling and settling as a financial service under the Corporations Act 2001 in Australia has far-reaching implications for both consumers and life insurers. As per the Australian Securities and Investments Commission (ASIC), the handling of claims must be done efficiently, honestly, and fairly, and any breaches in these obligations can result in severe consequences for life insurers.

- read more
Flood victims receive $6 million in compensation from insurance companies following complaints


27 Jan 2023: .financialservicesonline.com.au

The recent flood disasters in Victoria and New South Wales have resulted in nearly $6 million in compensation to policyholders affected by the floods, according to the Australian Financial Complaints Authority (AFCA). Data from the AFCA revealed that 1,064 flood-related complaints were recorded as of December 31, with the majority of complaints related to home building insurance (74%) and home contents insurance (9%).

- read more
Suncorp's AAMI and GIO fined for breaches of internal review timeframes


27 Jan 2023: .financialservicesonline.com.au

The New South Wales State Insurance Regulatory Authority (SIRA) has recently imposed a fine of $100,000 on Suncorp's compulsory third party (CTP) brands AAMI and GIO for failing to meet their internal review timeline obligations. This marks the first time that a civil penalty has been imposed on CTP insurers under the Motor Accident Injuries Act.

- read more
Insuring your most valuable asset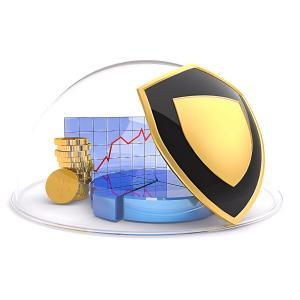 While many people would consider their home or their car to be their most valuable asset, it's your ability to earn an income that is most important in shaping your financial future. Statistically, two thirds of working Australians will suffer an injury or illness that will sideline them for 90 days or more. The majority of these people would not be able to pay their mortgage or meet car finance and other loan commitments without adequate income insurance.
How Much Life Insurance Do I Need?


There are many different reasons to purchase life insurance (generation skipping tax, estate plan, estate preservation, surviving spouse needs, planning for your children's future and more). There is no right amount of life insurance, but here are some guidelines that might help you decide how much life insurance you need.

- read more
The importance of Income Protection Insurance for Employees


While some people might think that income protection insurance is only for self-employed individuals, this is not accurate. This type of insurance is just as beneficial for employees, because accidents and illnesses can happen to anyone at any time. Workers' compensation provides only limited coverage, and most employees don't have much more than a few weeks' sick leave accrued. Of course, if you have more than one job, the situation becomes more of a concern if you are injured at one workplace resulting in being unable to work at either.

- read more
Who Needs Disability Insurance?


If you are like most people on this planet, you are not financially free. You would not be able to stop working and still support yourself and your family from your financial resources. Your continued ability to work to earn an income would therefore be one of your greatest assets.

- read more
All quotes are provided free and without obligation. We respect your
privacy.
Insurance Deductible:
That part of an insurance claim that must be paid by an insured person before the the balance is paid by the insurer.