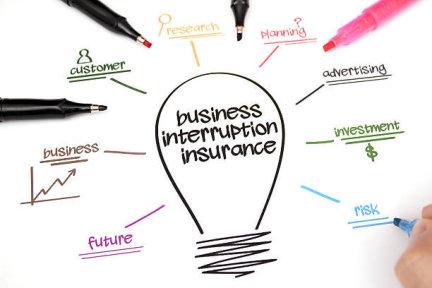 In this article, we will discuss the importance of business interruption insurance and why every business should be prepared for the unpredicted.
Business interruption insurance should be a crucial part of every business owner's plan.
Business interruption insurance acts as a supporting system for your business when it is closed down due to unexpected events such as natural disasters, accidents or any unforeseen risks.
Any business, small, medium or large is susceptible to damages from events like natural calamities, or man-made disasters. They may be forced to shut down their business due to lack of sufficient financial support. During these situations, they need to have a backing that covers for the loss of income. Business interruption insurance is one such solution to cover up for lost income.
Business interruption insurance provides sufficient coverage when your business is not in action and will help you pay the ongoing expenses. In this way, you will get some time in rebuilding your business.
Business Insurance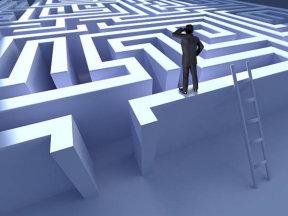 If you're in the process of buying or renewing your business insurance, whether it be a factory, a shop, office, warehouse, a farm or whatever .. even a home-based business, we can show you a quick way through the maze of offers and options available on the market. Our Australia-wide broker panel will ensure that you get the best cover for your specific needs … and at the right price to suit your budget.
Small businesses who do not purchase this insurance would suffer closure soon because the expenditure for revival is beyond their financial capacity.
Can be an add-on to any policy
This insurance is generally not sold as a separate policy; you need to buy it in addition to your existing liability insurance or any other insurance policy. It comes as a rider, or additional benefit with others like property insurance.
This add-on policy to your excising policy will help you have liquid cash in hand, even when your business is not operating.
Coverage offered by the policy
If your business is unable to function as a result of damages to the business premises and loss of revenue, this insurance would be helpful. Further, there can be interruptions because of a general economic downturn. In all the cases, as there is no transaction, there is loss to the business.
However, you have to bear the essential cost. Under these situations, business interruption insurance will cover your business continuity operation expenses like the electricity bills, staff wages and rent, repairs of damaged equipment, etc.
Every business should consider business interruption insurance
Whether, it is small or a large business, it is very much essential for every business to be covered under business interruption insurance for a secured and risk-free business. In business, losses are not predictable.
During these difficult situations, this coverage will help you in rebuilding your business premises and also your self-confidence.
It is advised to buy this insurance through an insurance brokerage firm for better deals. But selecting an insurance brokerage or insurance adviser for your business may, however, be tedious, but you need to figure out the best brokerage firm that can offer you better deals. You can do this by researching on the Internet.
And before buying business interruption insurance policy, you need to discuss with the brokerage firm the things that are included and excluded in your policy. Choose a brokerage firm that will offer most of the things at a minimal cost compared to other brokerages and that promises to protect your business at times of adversity.
Share this article:
Business Plant & Equipment Finance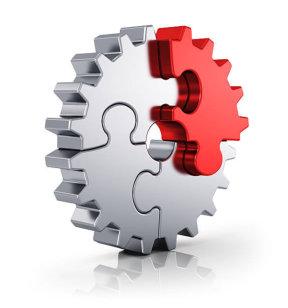 Looking for the best way to finance your business plant & equipment? Well, you need look no further! Simply submit our 2-minute business loan enquiry form ... and we'll help get you qualified for the best rate Plant & Equipment loan available from our national panel of independent business finance brokers. We also have access to the best rates & options for Business Cashflow finance. So, why not give us a go ... no charge, no obligation!
Could your business use some extra cash?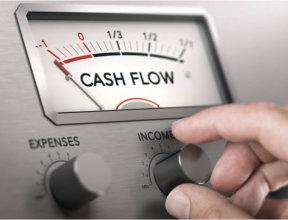 Whether you need an injection of funds to help tide you over tough times or to provide some much needed working capital during a growth stage, our panel of Business Loan specialists are standing by for your enquiry. Our broker panel will give you access to the best available bank and non-bank lenders with rates often lower than are available direct.