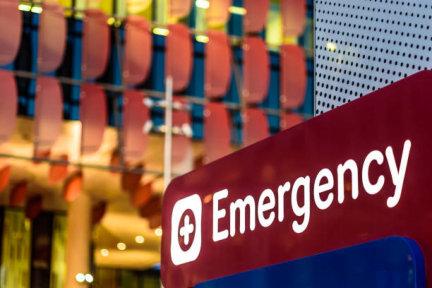 Medicare in Australia doesn't cover ambulance services or emergency transport.
These services are more often covered by private health insurance.
However, private funds are not the only ambulance and emergency transportation service providers available.
State governments also have their own ambulance and emergency transport services for community residents, and the costs of these services depend on the state in which you live. In some states, these services are free, but in others they may be costly enough for you to consider adding ambulance cover to your health insurance plan.
Ambulance cover can be confusing, especially when you consider that there are four different rules for emergency medical transportation services across Australia's seven states. If you live in QLD, NSW, or TAS for instance, ambulance services may be provided either through your local government or through the payment you make on your electricity bills.
Insuring your most valuable asset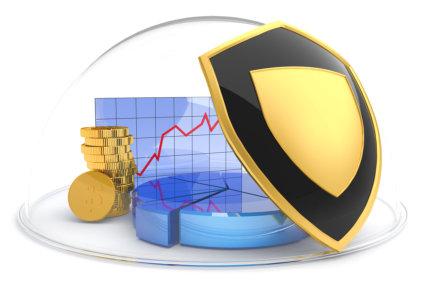 While many people would consider their home or their car to be their most valuable asset, it's your ability to earn an income that is most important in shaping your financial future. Statistically, two thirds of working Australians will suffer an injury or illness that will sideline them for 90 days or more. The majority of these people would not be able to pay their mortgage or meet car finance and other loan commitments without adequate income insurance.
Even still, these states do not pay 100 percent of the ambulance or emergency transportation costs, and you may not be covered at all outside of your home state, another reason to consider adding this service to your health insurance plan.
Of course, there are private health care funds that offer 100 percent ambulance cover, so you never need to worry about the cost of being transported to hospital in an emergency, no matter where you are.
By comparing health plans, you can find a policy that will pay for ambulance services and that meet your other health care needs as well, a real plus when you consider the bill for an ambulance can run $130 and more.
Residents of ACT, VIC, SA, NT and WA can purchase affordable ambulance cover through their local government.
However, the requirements to receive benefits for the full cost of the transport dictate that the ambulance service be medically necessary.
In other words, due to your condition or as a result of your medical emergency, you cannot be transported to hospital by any other means if you need immediate medical intervention. If ambulance cover is provided in your health insurance policy, make sure to read it carefully to understand if there are limitations on ambulance transport and if so, what they are.
Some health insurance funds provide ambulance cover automatically in certain specific policies they offer, so it is important to compare health insurance plans to see which provide this service in addition to other services you may want to secure.
Again, make sure you understand the terms of your ambulance cover, as many will have requirements for calling an ambulance to transport yourself or a loved one to hospital only when it is deemed medically necessary according to the terms of your health insurance provider.
Meeting the "medically necessary" requirement can mean any one or all of the following:
You must be transported to hospital or other approved medical facility by ambulance in order to receive immediate medical attention.
As an already admitted patient, you must be transferred to a separate hospital or facility for certain medical procedures.
You have called for an ambulance, but before it arrives you have received immediate professional care, then ambulance transport is no longer going to be covered.
An ambulance has been called, but in the meantime you receive immediate professional attention, then transport to the hospital is no longer covered.
When an air ambulance is required, you are covered when pre-approval has been obtained.
Ambulance Benefits are not payable under the following circumstances:
When any ambulance expense in already fully covered by private ambulance cover or state/territory ambulance plan. However, excess costs may be covered when the existing ambulance plan does not pay for the full amount of the services.
When you are transferred from one public hospital or approved center to another by ambulance while an admitted patient.
Once you are discharged from a hospital, you may not collect ambulance benefits for transportation.
When, as an admitted patient, you must be transported to another hospital for treatment because the admitting hospital does not have the facilities to care properly for you. Sometimes, the admitting hospital that orders your transfer will pick up the ambulance bill for you.
If you are 65 and live in WA, you are eligible for free or subsidized ambulance services. If you are eligible for subsidized services, you may be able to claim any uncovered cost from Medibank.
Residents of NSW ACT who already pay an ambulance levy as a part of your health insurance premium, and you are entitled to state ambulance cover, and if you have a Commonwealth concession card, you may be exempt from paying the state ambulance fee.
Of course, it's best to check with your local or state government to find out exactly what is and what is not covered under the ambulance transport scheme.
Remember, if you choose to purchase ambulance cover, or add it to your existing private health care plan, compare ambulance covers to find one with the most comprehensive coverage that fits within your budget.
Share this article:
Compare Public Liability Insurance Quotes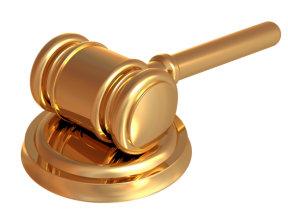 If you are renewing your public liability insurance in the near future,, it might be well worth your while to shop around. Or, better still, let us do it for you! Much has changed in the public liability insurance market following recent events and there are many new policies and special deals on the market that were not available even one year ago. A single 3-minute online enquiry will give you access to multiple quotes from multiple insurers via our national broker panel, guaranteed to save you time and money!!. So, why not give us a go … free service, no obligation!
Business Insurance Renewal Due?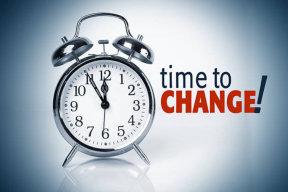 If you are in the process of renewing your business, public liability or professional indemnity insurance ... whether it be a professional, trade, manufacturing or retail business ... we can show you a quick way through the maze of offers and options available on the market. Our Australia-wide broker panel will ensure that you get the best cover for your specific needs - and at the right price to suit your budget.