Why life insurance is a necessity in tough times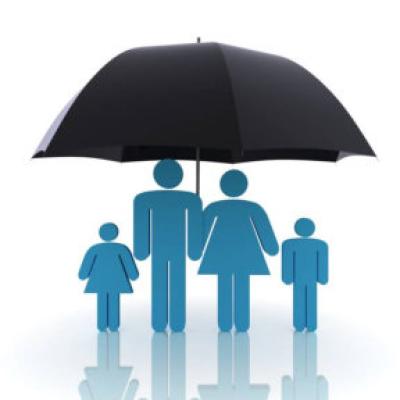 With household budgets under pressure ...
and consumer confidence weak, many families are wondering whether life insurance is worth the expense.
Or maybe it is something they can do without?
It's just about impossible to look at any media channel without seeing a story on the tough economic environment in which we live and work.
When headlines paint a picture of Aussie workers under more economic pressure than ever, consumer confidence inevitably takes a battering, particularly within the sections of middle Australia not prospering from a resources boom.
The statistics are sobering, and the figures portraying a lack of job security among the community are particularly worrying.
Despite the national unemployment, the availability of full-time work for those who want it is still decreasing.
Insuring your most valuable asset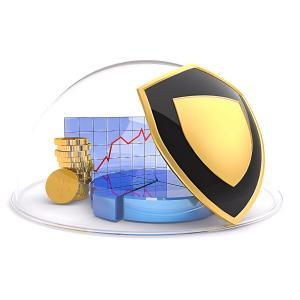 While many people would consider their home or their car to be their most valuable asset, it's your ability to earn an income that is most important in shaping your financial future. Statistically, two thirds of working Australians will suffer an injury or illness that will sideline them for 90 days or more. The majority of these people would not be able to pay their mortgage or meet car finance and other loan commitments without adequate income insurance.
Of the millions of part-time workers in Australia, 24 per cent would prefer to work more hours - but are not able to do so because the work is simply not there.
At the same time, and perhaps of more concern, the length of unemployment is also increasing. According to Australian Bureau of Statistics figures, the number of people who have been out of work for between six months and two years has grown by more than 40 per cent over the past five years.
This difficulty in accessing work for many Australians, coupled with the rising price of key goods and services, such as food, fuel, utilities and childcare, is making many in the community anxious for the security of their finances.
It's all about priorities
With household budgets being squeezed, and consumer confidence weak, some families are wondering whether life insurance is something they can maybe do without.
We hear from our financial adviser colleagues that, in tough times, some clients are either letting their policies lapse or are asking for less comprehensive cover at renewal time as a means of saving money.
While this desire to cut back is understandable, it seems perverse that many families feel they have to let their policies go just at a time when claims around the country are rising, and particularly in white-collar areas.
Insurers are fielding rising numbers of claims related to the stresses and strains of difficult economic conditions. There is a significant upswing in the number of income protection claims related to the human fallout of local and international economic crises.
Of the many hundreds of millions paid out each year to help policyholders maintain an income stream when they were unable to work, around half of payouts ware related to stress, depression or back pain (claims for back pain are often related to stress).
Claimaints from as young as 18 to as old as 70 bear testament to the reality that consumers across a wide cross-section of the community are in need of financial support to get themselves through periods of illness or injury.
The rising claims phenomenon is borne out by both the Australian Prudential Regulation Authority Quarterly Life Insurance Performance statistics recent research from The Risk Store, showing that the 10 biggest life insurers in Australia paid out just under $10 billion in claims in the past year, up 11.4 per cent on the year before.
Life insurance has always competed for a slice of the household budget, so the challenge of maintaining relevance in consumers' minds through tough economic periods is nothing new for the life insurance industry.
But with more people claiming against their policies year-on-year, rolling the dice to forego or reduce cover is riskier than ever.
The way forward
Life insurance is a necessity, not a luxury or something that should be done without. It is in tough times that the financial backup of life insurance is most needed – more than in the good times.
People whose lifestyles demand income continuity are under threat more than ever.
The life insurance and financial advice communities are working together to educate the community on the importance of life insurance, and move cover from the 'nice-to-have' list to the 'must-have' list for middle Australia.
After all, while the global economy and investment markets, or accidents and illnesses, are all things that are out of our control, we can control our ability to provide for ourselves and our families if ill health or injury affects our ability to work.
Surely that's peace of mind worth having in tough economic times.
Share this article:
Could your business use some extra cash?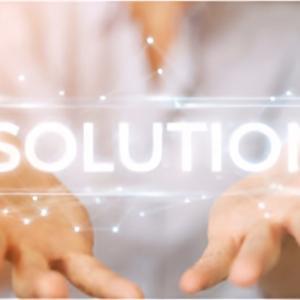 Whether you need an injection of funds to help tide you over tough times or to provide some much needed working capital during a growth stage, our panel of Business Loan specialists are standing by for your enquiry. Our broker panel will give you access to the best available bank and non-bank lenders with rates often lower than are available direct.
Compare Public Liability Insurance Quotes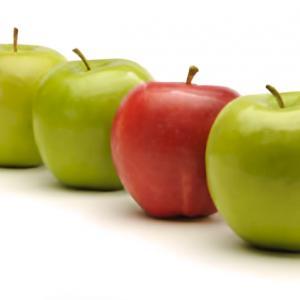 If you are renewing your public liability insurance in the near future,, it might be well worth your while to shop around. Or, better still, let us do it for you! Much has changed in the public liability insurance market following recent events and there are many new policies and special deals on the market that were not available even one year ago. A single 3-minute online enquiry will give you access to multiple quotes from multiple insurers via our national broker panel, guaranteed to save you time and money!!. So, why not give us a go … free service, no obligation!