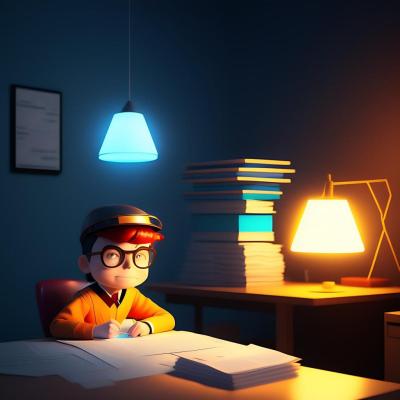 In a challenging cost-of-living environment, Australians are bracing themselves for another wave of health insurance premium hikes, with Medibank and AHM customers already facing an average 2.96 per cent increase from June 1, 2023.
However, scouring for competitive coverage that suits you best can help ease the economic squeeze.
Understand Your Coverage
With the current increase in health insurance premiums, it's essential to evaluate whether your health coverage is serving your needs or not. Elizabeth Deveny, chief executive of the Consumers Health Forum, recommends taking time to understand what your policy covers and which extras are essential to your circumstances.
"Private health insurance is transferable so it's worth shopping around and given the current cost-of-living pressures, it's more important than ever to compare options and get the best deal", remarks Dr Deveny.
To do this, she recommends visiting privatehealth.gov.au, where individuals can compare policies, get premium quotes, and take advantage of the coverage calculator. By using the website, you can determine which insurer offers the best deal based on your coverage needs.
For instance, basic hospital coverage without any specialist requirements or extras in Victoria can be as low as $104 per month or as high as $376 per month.
Think Switch, Not Ditch
With public wait times for elective surgeries getting lengthier, it is advisable to think twice before forgoing private health insurance to escape hikes in policy premiums. Lana Hambilton, head of health insurance at Compare the Market, encourages switching health policies rather than ditching them altogether when experiencing sizable policy hikes. This is especially important because specialized healthcare services like dental and optical expenses are not covered under public Medicare schemes; thus, private insurance is the only way out.
When assessing whether your policy suits your needs, consider consulting your GP regarding your medical and family records to ensure you're adequately insured. For families with children, adding extras like dental and optical to your health plan may make it more valuable in the long haul.
Published:Thursday, 1st Jun 2023
Source: financialservicesonline.com.au
Share this news item:
'Confusing Question': Insured Successfully Challenges Home Insurance Claim Denial


29 Sep 2023: .financialservicesonline.com.au

In a recent dispute ruling, a homeowner has successfully contested her insurer's decision to deny a storm damage claim, highlighting an issue with questions regarding the property's condition at the time of purchase. The complainant's victory was based on the finding that she had answered the questions honestly and in good faith, based on her genuine belief about the condition of the property.

- read more
Crop Insurance Claim Denied Due to Fungal Disease


28 Sep 2023: .financialservicesonline.com.au

A recent claims dispute regarding a farmer's faba bean crops has garnered attention, as the insurer has denied the claim based on the presence of a fungal disease. The farmer argued that a hailstorm was the cause of the disease outbreak, but the decision went against him. Let's delve into the details of this case and understand the ruling.

- read more
Landlord loses dispute over drug farm fire


27 Sep 2023: .financialservicesonline.com.au

A recent dispute ruling has resulted in a landlord losing her claim after a fire caused by a tenant's illegal drug operations. Despite the severe damage to the property, the landlord's insurer has relied on a policy exclusion to deny the claim.

- read more
Prepare for Unpredictable Weather as El Nino Looms, Insurers Warn


25 Sep 2023: .financialservicesonline.com.au

Insurers in Australia are urging citizens to be proactive in preparing for unexpected and extreme weather conditions. With the Bureau of Meteorology declaring an El Nino event this week and issuing severe weather warnings for several regions in the country's southeast, Australians are being reminded not to be complacent.

- read more