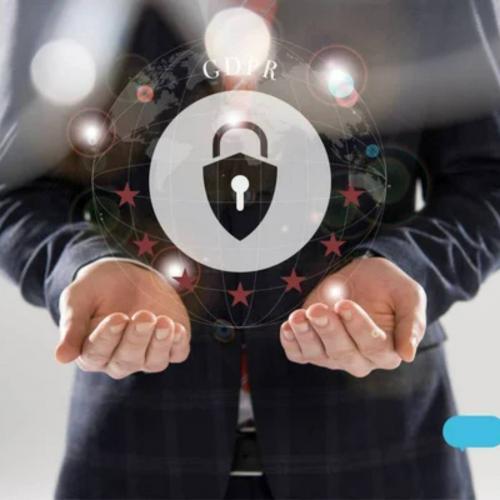 The New South Wales State Insurance Regulatory Authority (SIRA) has recently imposed a fine of $100,000 on Suncorp's compulsory third party (CTP) brands AAMI and GIO for failing to meet their internal review timeline obligations.
This marks the first time that a civil penalty has been imposed on CTP insurers under the Motor Accident Injuries Act.
According to SIRA, the fines stem from breaches of AAMI and GIO's internal review timeframes between April 1, 2018 and August 31, 2020. The regulator began investigations in response to complaints about delays that customers were experiencing when seeking internal reviews. Despite issuing letters of censure to AAMI and GIO, SIRA found further breaches during their monthly performance monitoring of internal reviews in September 2020.
As a result, SIRA launched a further investigation into the ongoing issues between April 2018 and August 2020, identifying breaches and contraventions of the Act, the Motor Accident Guidelines, and their license conditions. Show cause notices were issued to the insurers in May 2022, leading to the decision to impose a civil penalty of $50,000 each for AAMI and GIO. The Act provides for fines of up to $110,000.
In determining the appropriate penalty, SIRA took into consideration the experience of customers, the acknowledgement by AAI Limited of their conduct, the significant efforts made to address the backlog of internal reviews and communicate options to customers, and the development and implementation of a remediation plan. The regulator has stated that they will continue to closely monitor the performance and compliance of the insurers.
This news serves as a reminder of the importance of timely and efficient internal reviews for insurers, as well as the need for compliance with regulatory guidelines. Suncorp's CTP brands, AAMI and GIO, will have to pay close attention to their internal processes in the future to avoid similar penalties.
Published:Friday, 27th Jan 2023
Source: financialservicesonline.com.au
Share this news item:
AFCA Criticizes Insurance Industry Over Delayed Dispute Resolution


20 Mar 2023: .financialservicesonline.com.au

The Australian Financial Complaints Authority (AFCA) has expressed its deep concern on the rising complaint numbers and poor industry response, leading to significant dispute resolution delays. The CEO and Chief Ombudsman, David Locke, warned that complaint numbers could reach 100,000 in the current financial year, an increase from 72,358 in the previous year. The surge in complaint numbers resulted from natural catastrophes, complaints about claims handling and an increase in banking sector-related scams.

- read more
Cyber Liability Insurance: A Must-Have for SMEs in the Digital Age.


16 Mar 2023: .financialservicesonline.com.au

Small and medium-sized enterprises (SMEs) in Australia should take cyber liability insurance more seriously, according to Jane Mason, head of product, channels and risk at insurance brokerage and consultancy BizCover. Cybercrime incidents in Australia are on the rise, occurring every seven minutes on average during FY22, one minute faster than the previous year.

- read more
Life insurance industry hit hard by $6.6 billion investment losses


10 Mar 2023: .financialservicesonline.com.au

The Australian Prudential Regulation Authority (APRA) has released its latest industry update, revealing a significant slump in net profit after tax for the life industry in Australia. The industry suffered a 59.3% decrease in net profit after tax to $500 million for the year ending December, primarily due to investment losses of approximately $6.6 billion.

- read more
Strengthening Cyber Security: A Fundamental Priority for Australia


07 Mar 2023: .financialservicesonline.com.au

The Australian Government is currently soliciting feedback until mid-April for the creation of a 2023-2030 Australian Cyber Security Strategy. The move comes after a roundtable discussion led by Prime Minister Anthony Albanese, who aims to make Australia "the most cyber secure nation."

- read more
Need a Bigger Boat?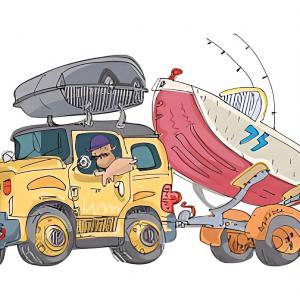 We provide direct access to the best Boat Loan rates and options in Australia through our national panel of specialist marine finance brokers. Simply complete our quick & easy Boat Loan quote enquiry form to see if you qualify - and to gain access to the best Boat Loan offers from our broker panel.