Understanding the Differences: Income Protection vs Total and Permanent Disability Insurance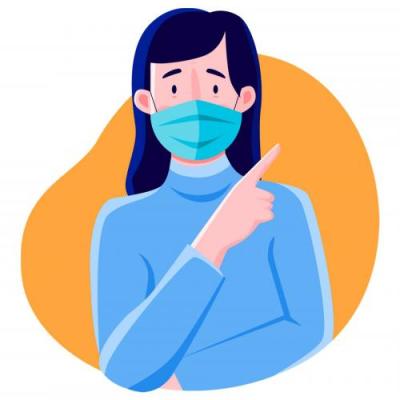 Income protection insurance is a type of policy that provides financial support to individuals who are unable to work due to an illness or injury.
The insurance company will pay a portion of the policyholder's earnings, which can be used to cover everyday living expenses and bills.
This type of insurance is different from total and permanent disability insurance (TPD) in a few key ways.
One of the main differences is that income protection insurance generally covers only 75% of the first $20,000 of the policyholder's gross monthly income, and 50% of gross monthly income that exceeds $20,000 per month. This gap is meant to incentivize policyholders to return to work. Additionally, there is often a waiting period before benefits start to be paid. The longer the waiting period, the lower the premiums.
Insuring your most valuable asset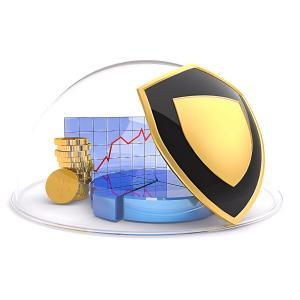 While many people would consider their home or their car to be their most valuable asset, it's your ability to earn an income that is most important in shaping your financial future. Statistically, two thirds of working Australians will suffer an injury or illness that will sideline them for 90 days or more. The majority of these people would not be able to pay their mortgage or meet car finance and other loan commitments without adequate income insurance.
TPD, on the other hand, provides a lump sum payment to individuals who are permanently unable to work in their occupation or in any occupation for which they are suited by training, education or experience, or if they've lost the ability to function cognitively or physically. The money can be used for things like modifying a home, medical care or procedures.
Another key difference is the amount insured under income protection cover is usually limited to 75% of the policyholder's income, whereas the amount insured under a TPD policy can vary.
Many people have their income protection insurance, life insurance or TPD insurance built into their superannuation. This can have advantages such as lower costs and potential tax benefits, but it's worth noting that all benefits within superannuation, including insurance proceeds, are subject to Superannuation Industry Supervision legislation. It can be difficult to satisfy the legislation's definition of "permanent disability", which can make it more restrictive than definitions used by insurance companies.
Overall, income protection insurance is a valuable option for those who want to ensure they have financial support if they are unable to work due to an illness or injury. It is different from TPD in that it provides an income stream, rather than a lump sum payment, and the amount insured is generally limited to 75% of the policyholder's income.
Share this article:
Need some money to buy a car?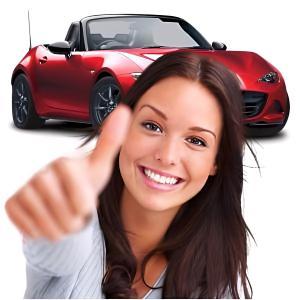 If you are in the market to buy a new or second-hand car, we can help you find the money! We can help you to establish your borrowing bower with our free online car loan and car lease repayment calculators, and to get you qualified for a car loan with our free online car loan eligibility assessment. We can help you to choose the right loan from multiple lender offers and we can get your car loan approved or preapproved via our Australia-wide, specialist car loan finance broker panel. Fast, free and easy.