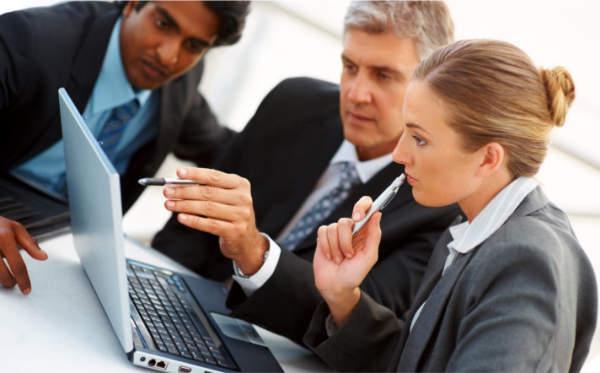 When it comes to your business insurance, there are a few key things you can do to drive your costs down and ensure you're getting great value.
Take control of your insurance - it's your business, after all.
No matter what type of business you are in, you want the right solution to help protect your business without paying too much. Here are some things to consider.
1. Review your policy regularly
When was the last time you took a good, hard look at your business insurance policy? If it's been a while, then it's time to refresh your memory on what exactly you're covered for - and what you're not. This will help you to understand any gaps in cover and make sure that you're not paying for anything that you no longer need.
Business Insurance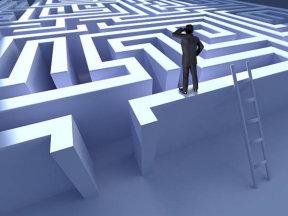 If you're in the process of buying or renewing your business insurance, whether it be a factory, a shop, office, warehouse, a farm or whatever .. even a home-based business, we can show you a quick way through the maze of offers and options available on the market. Our Australia-wide broker panel will ensure that you get the best cover for your specific needs … and at the right price to suit your budget.
There are multiple components to a business insurance policy: liability coverage, property coverage, workers' compensation, business interruption and even disability insurance cover.
You may find that you have gaps or overlaps in your existing insurance coverage, so it's important to examine your options against your needs on a regular basis..
In addition, certain aspects of your business - such as an employee's use of their personal device for work purposes - may require specific coverages.
2. Shop around for quotes
When it comes to renewing your business insurance, don't just accept the first quote that comes your way. It pays to shop around and compare a few different options before making a decision.
A specialist insurance broker with experience in your industry would be very helpful here.
You might try an online comparison tool like Financial Services Online to get started. Financial Services Online has an easy to use, free online quote request tool that helps you access different policies from leading insurance providers. They will also put you in direct contact with a broker specialising in your particular area of enquiry.
3. Raise your excesses
One way to immediately reduce the cost of your business insurance is by raising your policy excesses, aka deductibles - the amount you have to pay towards a claim before your insurer steps in.
Keep in mind that this will mean more out-of-pocket expenses if something does go wrong, but it could save you money in the long run.
4. Bundle up your policies
Another way to get cheaper business insurance is by bundling multiple policies together with one provider.
For example, you might combine business property insurance, liability insurance and commercial vehicle insurance into one package deal.
This can often work out cheaper than buying separate policies from different insurers.
Some insurers offer special, industry, profession or trade-specific policies that combine a low priced, comprehensive bundle of policies in one policy.
5 . Pay attention to tax deductions
When tax season rolls around, be sure to keep an eye out for any potential deductions related to your business insurance premiums.
Remember, the type of business insurance you need is unique to your situation. Whether you're a startup or an established business, we have the tools and resources to help you get the coverage you need.
Share this article:
Free Super Advice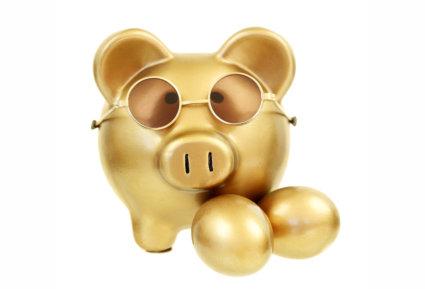 If you're thinking about rolling over or consolidating your super accounts, need investment advice, help setting up or administering a self-managed fund, we can help save you time and money. Our national panel of Superannuation Specialists are standing by, ready for your questions!