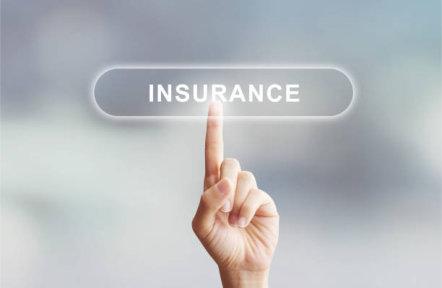 Insurance has often been considered by many as a necessary evil.
But for the majority of people, insurance offers real security, peace of mind and forms a fundamental platform for a more certain financial future.
Understanding the basics of insurance and how it works will be enlightening for many.
What is an insurance policy?
An insurance policy is a contract that establishes a binding legal relationship that is regulated by both the common law and legislation.
In other words, in some situations the law has been derived from precedents established in courts; in other situations the contract is specifically regulated by laws passed by Parliament.
There is also regulation by independent statutory authorities.
The insurance company is known as the "insurer"; the person who holds the policy is known as the "insured".
Consumer insurance is usually either General insurance or Life insurance.
Transfer of risk
The basis for insurance is "transfer of risk".
Time for a 2nd opinion on your Home & Contents Insurance?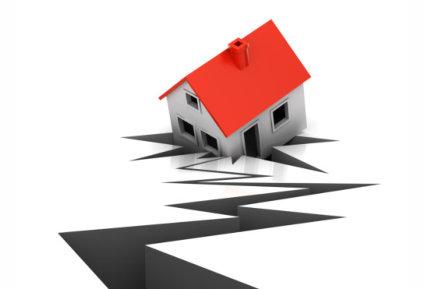 We now offer a nation-wide panel of specialist Household Insurance brokers ready to help you lock down the best value home and contents insurance solution - tailored to your individual needs and guaranteed to save you money!
This means that the insurer agrees to compensate you if you suffer a loss.
Without the insurance you would have to pay for that loss yourself.
Obviously this contract is made on the basis that the insurance company calculates the risk that you, or the total number of people buying insurance, will cost more in payouts than what is received in premiums.
This is determined by the use of statistics and the information you disclose on your application for insurance.
General insurance
This includes ...
Home contents.
It can either be "defined event" i.e. the policy covers loss or damage from a list of "defined" events, e.g. storm or fire; or "accidental loss or damage" i.e. all accidental loss with some exclusions.
Motor vehicle.
It can either be "comprehensive" i.e. it covers any damage to your car as well as damage to the other car or another person's property; "third party property" i.e. it covers damage caused by your car to another person's property. This type of insurance will not cover you for the cost of repairs to your own car; "third party fire and theft" i.e. it covers damage partly for damage caused by your car to another person's property, and restricted cover for damage to your car cause by theft or fire.
Public liability.
States and Territories now have laws which limit an injured person's common law rights to sue for negligence, place thresholds and caps on damages for pain and suffering, and limit the payouts for economic losses.
Travel.
Make sure the policy and the underwriter will be recognised in the countries in which you travel, otherwise you may face difficulties in receiving medical assistance.
Life insurance.
This is a contract where the insurance company is bound to pay an agreed sum on the death of the person who is insured.
Income protection.
With this type of insurance the insurer agrees to pay you a specified amount of money, usually in monthly payments, in the event that you become disabled and unable to work.
Trauma insurance
This provides a lump sum on diagnosis of one of a number medical traumas such as a heart attack, stroke and cancer.
Some life insurance policies are more in the nature of an investment product, where the company takes your premiums and invests them to add value to the policy.
Using a broker
Under the law an insurance broker must be licensed and registered by the Australian Securities Insurance Commission. This establishes standards that ensure:
* their professional identity is truthful;
* they do not try to pressure you into a policy you don't want;
* they follow certain accounting practices that protect your premiums;
* disputes will be handled in an appropriate manner.
Types of cover
Make sure you understand the types of cover that you will receive from the policy. For instance, home insurance can either be:
* defined event i.e. the policy covers loss or damage from a list of "defined" events, e.g. storm or fire;
* accidental loss or damage i.e. all accidental loss with some exclusions.
Just because a defined event is covered in your policy is not a guarantee that you will be covered no matter how (or why) the event took place.
This partly depends on the way the events are described in the policy, and any exclusions that are made in the policy regarding the circumstances of the event.
Therefore it is always important to carefully read the policy.
Accidental loss or damage policies cover all accidental losses, but it will nevertheless be subject to stated exclusions.
Share this article:
Could your business use some extra cash?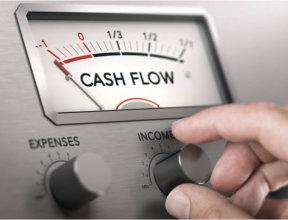 Whether you need an injection of funds to help tide you over tough times or to provide some much needed working capital during a growth stage, our panel of Business Loan specialists are standing by for your enquiry. Our broker panel will give you access to the best available bank and non-bank lenders with rates often lower than are available direct.
Business Insurance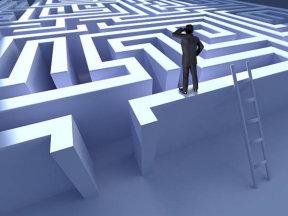 If you're in the process of buying or renewing your business insurance, whether it be a factory, a shop, office, warehouse, a farm or whatever .. even a home-based business, we can show you a quick way through the maze of offers and options available on the market. Our Australia-wide broker panel will ensure that you get the best cover for your specific needs … and at the right price to suit your budget.