Top ten insurance questions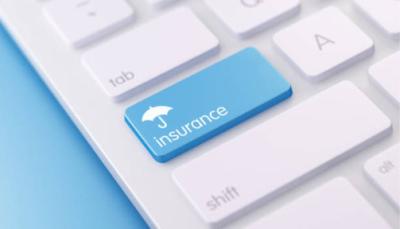 We get some interesting questions from our subscribers each month about various aspects of insurance ...
so we've compiled a top 10 list of insurance questions and answers that embody a broad range of situations - and we're sure you'll find them of value!
My insurance company did not send me a renewal for my policy. What can I do now that we have a burst pipe that has caused damage to our carpet?

Under the law your insurance continues under the same conditions. However, the insurance company may have evidence that the renewal was in fact sent, so make sure you didn't just forget to reinsure. Check out our fact sheets on settling insurance disputes if the insurer does not come to the party.


Why should I tell my insurance company about something that has happened to me in the last twelve months, even if it increases their risk, if they do not ask it on the policy?



Time for a 2nd opinion on your Home & Contents Insurance?

We now offer a nation-wide panel of specialist Household Insurance brokers ready to help you lock down the best value home and contents insurance solution - tailored to your individual needs and guaranteed to save you money!

This will be part of your insurance policy. Sometimes the question is specifically asked e.g. whether you have modified your car in the last twelve months. If the question is not asked, and it is something you wish to keep confidential, you should get legal advice before the policy expires. Remember, if you do not disclose a material fact the insurance company may be able to avoid paying on a claim, so make sure you get advice.


We suffered loss because of an accidental breakage in our house. The event is covered by the policy, but the damage was caused by one of my son's friends. Are we covered?

It depends on what the policy states. For instance, it is generally accepted that losses are covered if the damage is caused by family members living permanently in the house. To check out this situation ring the insurance company or your broker, read the policy carefully, and if the loss is significant and you are still not covered, you might want to seek legal advice.


Is it possible to get insurance for my gardener? Can I add it to my home insurance?

Yes. You should get in touch with your insurance company or your broker and see what can be done. It is always a good idea to ensure that people working on your property are covered for accidents and other losses. However, first find out what sort of insurance the gardener carries.


Will the insurer check all the details of my application for car insurance?

If not I might be able to hide the fact that I have had three accidents, all my fault, in the last year. In fact the insurer may not check the accuracy of the information you give, but it may mean that when you make a claim it will be refused. In other words, there is every possibility that the information will be checked at the time you make a claim, and therefore a serious possibility that payment will be legally rejected.


Should I review my level of home insurance?

Yes, you should do this on a regular basis, especially with regard to the market value of the house.


My car insurance application asks whether I have any traffic offences in the last five years. Surely they are not interested in my speeding fine last year?

You should declare any traffic offence, no matter how innocuous. If you do not do this there may be grounds to refuse a claim in the future. Better to be safe than sorry.


I think I paid too much for my insurance. Can I complain to the IEC?

No, the IEC does not deal with these types of disputes.


I got a favourable decision from the Insurance Enquiries And Complaints. However it took months from the time my original claim was rejected, and in the meantime I have had to rent furniture. Can I claim those expenses?

No. Unfortunately for you the IEC can only order interest be paid on the amount of the claim due to the delay.


Do I have to pay the insurer if I lose at the Insurance Enquiries And Complaints?

No. This is one of the big advantages of the dispute resolution scheme.
Share this article:
Business Insurance Renewal Due?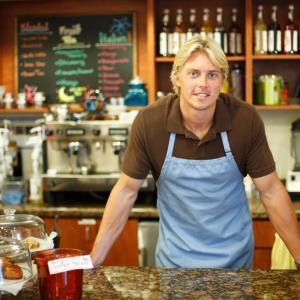 If you are in the process of renewing your business, public liability or professional indemnity insurance ... whether it be a professional, trade, manufacturing or retail business ... we can show you a quick way through the maze of offers and options available on the market. Our Australia-wide broker panel will ensure that you get the best cover for your specific needs - and at the right price to suit your budget.
Compare Public Liability Insurance Quotes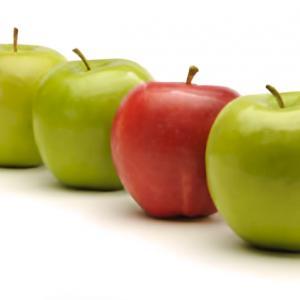 If you are renewing your public liability insurance in the near future,, it might be well worth your while to shop around. Or, better still, let us do it for you! Much has changed in the public liability insurance market following recent events and there are many new policies and special deals on the market that were not available even one year ago. A single 3-minute online enquiry will give you access to multiple quotes from multiple insurers via our national broker panel, guaranteed to save you time and money!!. So, why not give us a go … free service, no obligation!