4 Tips For Reducing Your Insurance Rates Dramatically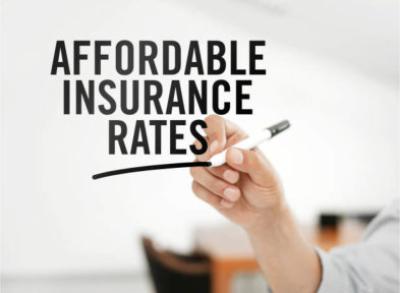 There are many different ways you can save in different insurance policies.
However, some things that will help you save in one policy will have no bearing whatsoever on another policy.
Here are things that will help you save across all insurance policies.
1. Loyalty discounts
You will generally qualify for a discount on your insurance premiums if you get all your insurance policies from the one insurer.
Every insurer will typically offer a discount if you buy more than one policy from them. Some multi-policy discounts are more generous than others, so it pays to look around.
Nevertheless, all the money you may get as discount may still be much lower if weighed with savings you could make by getting your policies from several insurance companies. By dealing with just the one company you may also be compromising on policy benefits.
2. Ask the question
Insuring your most valuable asset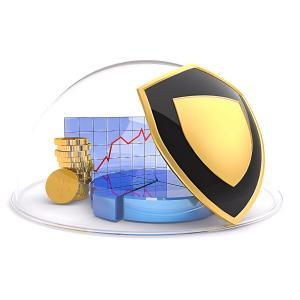 While many people would consider their home or their car to be their most valuable asset, it's your ability to earn an income that is most important in shaping your financial future. Statistically, two thirds of working Australians will suffer an injury or illness that will sideline them for 90 days or more. The majority of these people would not be able to pay their mortgage or meet car finance and other loan commitments without adequate income insurance.
Take it upon yourself to ask your agent or broker about all the discounts available to you with your present insurance carrier. There's a possibility that your broker has left one or two out.
The only way to be sure is by taking the time to ask your broker to list out all discounts that your insurer offers.
Do not be surprised if you discover discounts that you've never heard of.
3. Pay yearly
You'll attract cheaper rates if you opt to pay your premiums yearly and not monthly. Yes, monthly payments might be stressless but it is also less affordable.
There are transaction fees that are incurred when processing a transfer. .
While a yearly payment attracts a single check and therefore a transaction every year, monthly payments attract twelve.
You'll then have to pay the total of twelve transaction charges.
Apart from this there are also administrative costs that are incurred due to the monthly payment option.
A clear example of such is the cost associated with sending out payment notices.
All such cost to your insurer is eventually borne by you (that's in addition to their own profit margin for providing such a "convenient" option).
4. Shop around
You will reduce your insurance rates by a huge margin if you take out time to do extensive and thorough shopping. You will start your shopping right if you make inquires from friends about their experiences with different insurance carriers.
Doing this helps you avoid being led to just the provider with the biggest hype but to the carrier that gives the best price/value.
An acquaintance is more likely to tell you if they had an unpleasant experience with a provider.
If you ask your friends and acquaintances - you'll hardly buy from a shoddy insurer.
You could potentially save hundreds of dollars by simply obtaining and comparing quotes from about five insurance quotes sites.
And, it will require just a total of 25 minutes.
Share this article:
Compare Public Liability Insurance Quotes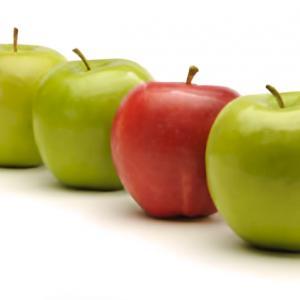 If you are renewing your public liability insurance in the near future,, it might be well worth your while to shop around. Or, better still, let us do it for you! Much has changed in the public liability insurance market following recent events and there are many new policies and special deals on the market that were not available even one year ago. A single 3-minute online enquiry will give you access to multiple quotes from multiple insurers via our national broker panel, guaranteed to save you time and money!!. So, why not give us a go … free service, no obligation!
Business Insurance Renewal Due?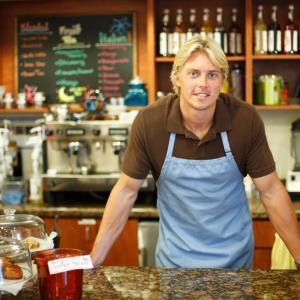 If you are in the process of renewing your business, public liability or professional indemnity insurance ... whether it be a professional, trade, manufacturing or retail business ... we can show you a quick way through the maze of offers and options available on the market. Our Australia-wide broker panel will ensure that you get the best cover for your specific needs - and at the right price to suit your budget.