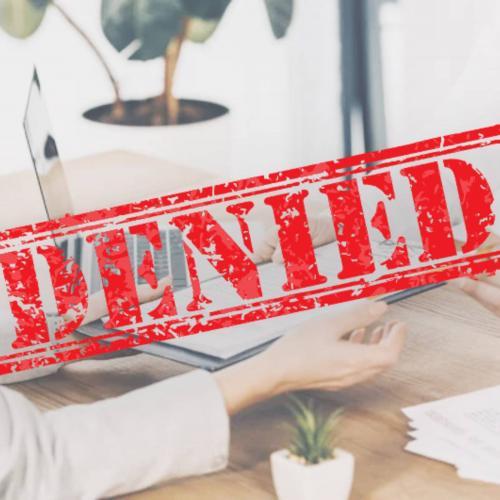 A man whose wife's life insurance policy was revoked after a superannuation death benefit clause change has lost his dispute.
Legislation that started in March 2019 would have ceased the woman's default cover, unless she responded to a notice saying she wanted it to continue. The trustee said it complied with legislation by emailing the notice, but the complainant said she never received it.
The life insurance policy ceased on July 1 2019. On March 5 2020, the member asked for a replacement of the policy and was covered again. The member died on February 12 2021, and the complainant made a claim for the death benefit.
But AIA declined to pay, after determining that she had died from a preexisting medical condition. The complainant argued that he should be paid the death benefit but the trustee rejected the claim.
The complainant stated that it was never their intention to cancel the death benefit and in fact were relying on the benefit payout as part of her final estate for the family.
He went on to say that the trustee had failed to appropriately notify them that the death benefit would be cancelled.
He said that they had not been initially made aware that the death benefit had ceased. "When we did become aware, via online account, that the death benefit had ceased, we contacted [the trustee] to have it reinstated immediately." he said.
He said the trustee also did not mention that the new cover excludes pre-existing conditions.
However, the Australian Financial Complaints Authority said it was satisfied and that new cover was explained in the Product Disclosure Statement. The decision to decline the claim is fair and reasonable, it added.
Published:Tuesday, 17th May 2022
Source: financialservicesonline.com.au
Share this news item:
Life Insurers Under Scrutiny: The Consequences of Failing to Meet Obligations


02 Feb 2023: .financialservicesonline.com.au

The regulation of insurance claims handling and settling as a financial service under the Corporations Act 2001 in Australia has far-reaching implications for both consumers and life insurers. As per the Australian Securities and Investments Commission (ASIC), the handling of claims must be done efficiently, honestly, and fairly, and any breaches in these obligations can result in severe consequences for life insurers.

- read more
Flood victims receive $6 million in compensation from insurance companies following complaints


27 Jan 2023: .financialservicesonline.com.au

The recent flood disasters in Victoria and New South Wales have resulted in nearly $6 million in compensation to policyholders affected by the floods, according to the Australian Financial Complaints Authority (AFCA). Data from the AFCA revealed that 1,064 flood-related complaints were recorded as of December 31, with the majority of complaints related to home building insurance (74%) and home contents insurance (9%).

- read more
Suncorp's AAMI and GIO fined for breaches of internal review timeframes


27 Jan 2023: .financialservicesonline.com.au

The New South Wales State Insurance Regulatory Authority (SIRA) has recently imposed a fine of $100,000 on Suncorp's compulsory third party (CTP) brands AAMI and GIO for failing to meet their internal review timeline obligations. This marks the first time that a civil penalty has been imposed on CTP insurers under the Motor Accident Injuries Act.

- read more
Insuring your most valuable asset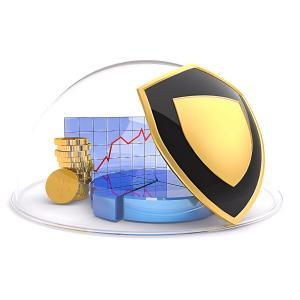 While many people would consider their home or their car to be their most valuable asset, it's your ability to earn an income that is most important in shaping your financial future. Statistically, two thirds of working Australians will suffer an injury or illness that will sideline them for 90 days or more. The majority of these people would not be able to pay their mortgage or meet car finance and other loan commitments without adequate income insurance.